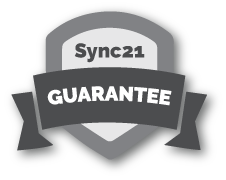 We Understand Business…
And help you become more efficient and profitable by leveraging technology.
Are you up to date with the current technology landscape? Do you have an idea of what it will look like in the next five to [...]
Tech Resolution Newsletter
Join our email newsletter to learn more about Cybersecurity, Managed IT Services and CMMC/HIPAA Compliance.
Working Hours
M-F 8:00am – 5:00pm