Today's workforces are more remote than ever. Yet still require fast, easy digital connectivity to support unwavering productivity. But more employee locations mean more opportunities for hacks and breaches to occur—from cybercriminals leveraging software, hardware, and end user devices to wreak havoc on network to unintentional employee errors that can lead to compromised data.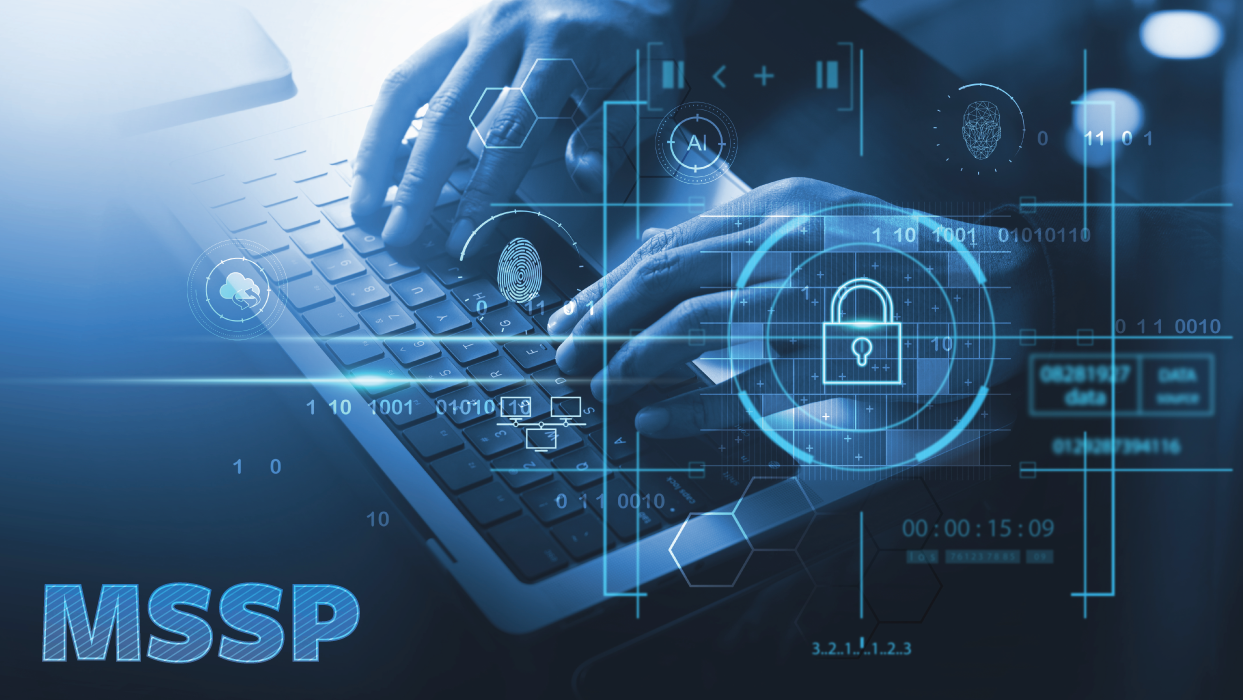 At Sync21, we offer solutions and support to shore up cybersecurity on all fronts. We can advise you on your security posture, assess your environment, design the best approach, deploy your solution, and manage it throughout its lifecycle.
Cybersecurity Defense-In-Depth Strategy
We approach cybersecurity through a Defense-In-Depth Strategy that involves implementing and deploying a multi-layer security defense designed to mitigate multiple kinds of risks. We incorporate software and hardware together to work as a single unit of defense. If one layer fails to perform the necessary protection, the following layer will perform the protection required to achieve the overall essential protection for your organization's resources.
We first establish a security model baseline to protect the confidentiality, integrity, and availability of your hardware, software, computing devices, and network devices:
We protect your data confidentiality through various techniques and mechanisms, such as encryption and access control.
Our data integrity algorithms prevent cybercriminals from altering and interfering with your data while it is processing, storing, and transmitting.
We ensure data availability by preventing any methodology hackers use to block your authorized users from accessing their information and resources.
When defining your security model, we evaluate your policies and procedures, physical security, network security, host security, session security, and application security.
Our Cybersecurity Services