Secure identity and access management (IAM) is a modern cybersecurity essential — but no one wants to shell out cash on multiple solutions. That's why IAM solution is a smart choice. We've included everything that businesses need to control access to their systems and data into one complete, affordable powerhouse.
Assure compliance with HIPAA, PCI-DSS, CJIS, FFIECC and other data privacy rules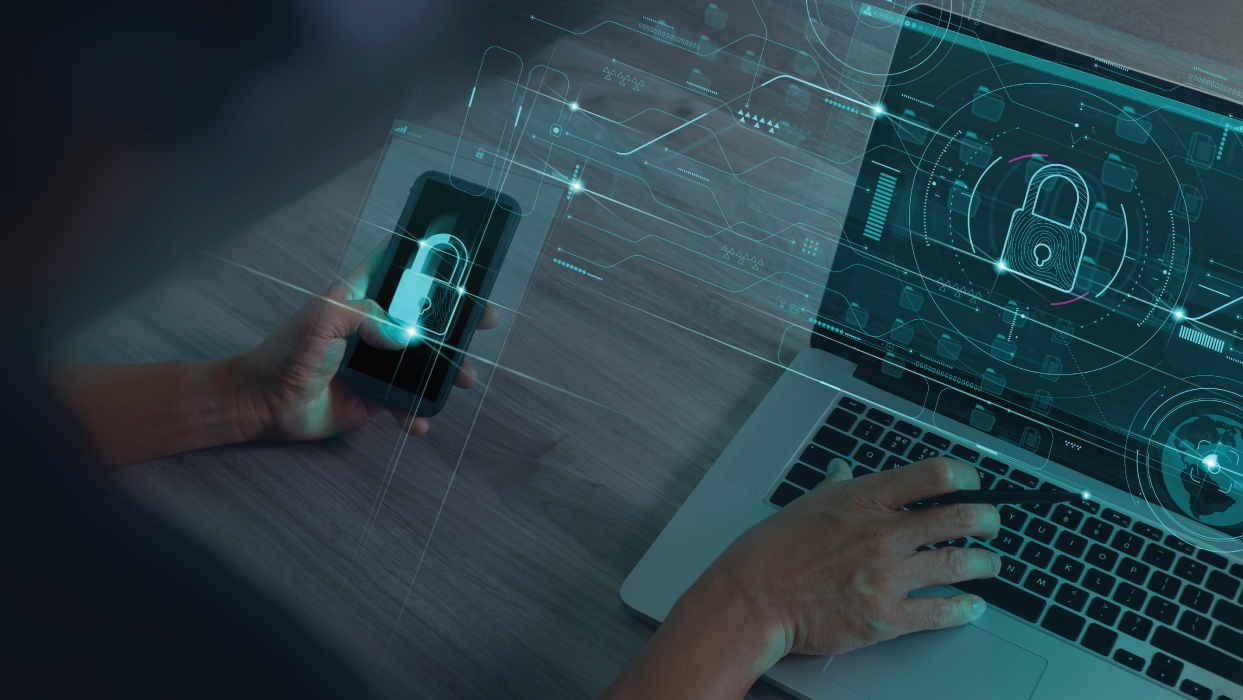 IAM Features
Our Secure Identity & Access Management (IAM) platform ensures that the right employees have the right access to the right resources — all from the right devices and approved locations. Our IAM software is the industry's first secure IAM platform that combines two-factor authentication (2FA), single sign-on (SSO) and password management (PM) along with proprietary dark web monitoring to detect whether user credentials have been compromised and exposed on the dark web. From automated employee onboarding and provisioning to one-click offboarding, our IAM software simplifies the complex to meet your evolving security demands. Assure compliance with CMMC, HIPAA, PCI-DSS and other data privacy rules.
Control access to Windows desktops and servers by adding two-factor authentication (2FA) protection

Deployed automatically through our Remote Management & Monitoring (RMM) platform and instantly ensure that the right people have access to the right things

Allows our technicians to reserve users on shared accounts to protect privileged accounts with 2FA
Protect Credentials
Protect shared credentials within Password Vaults
Give credential access only to those users who should have it
Log all password views
Securely store all types of passwords for machines, networking, applications and websites
Auto-rotate passwords when viewed for Windows and Active Directory accounts
Protect Applications
Access a library of applications for Single Sign-On (SSO) or configure your own
Easily access all applications from your Launchpad
Support for SAML, OpenID Connect and OAuth 2.0