Our IT Complete Platform allows us to tightly integrate the following systems into one unified platform to manage your enterprise: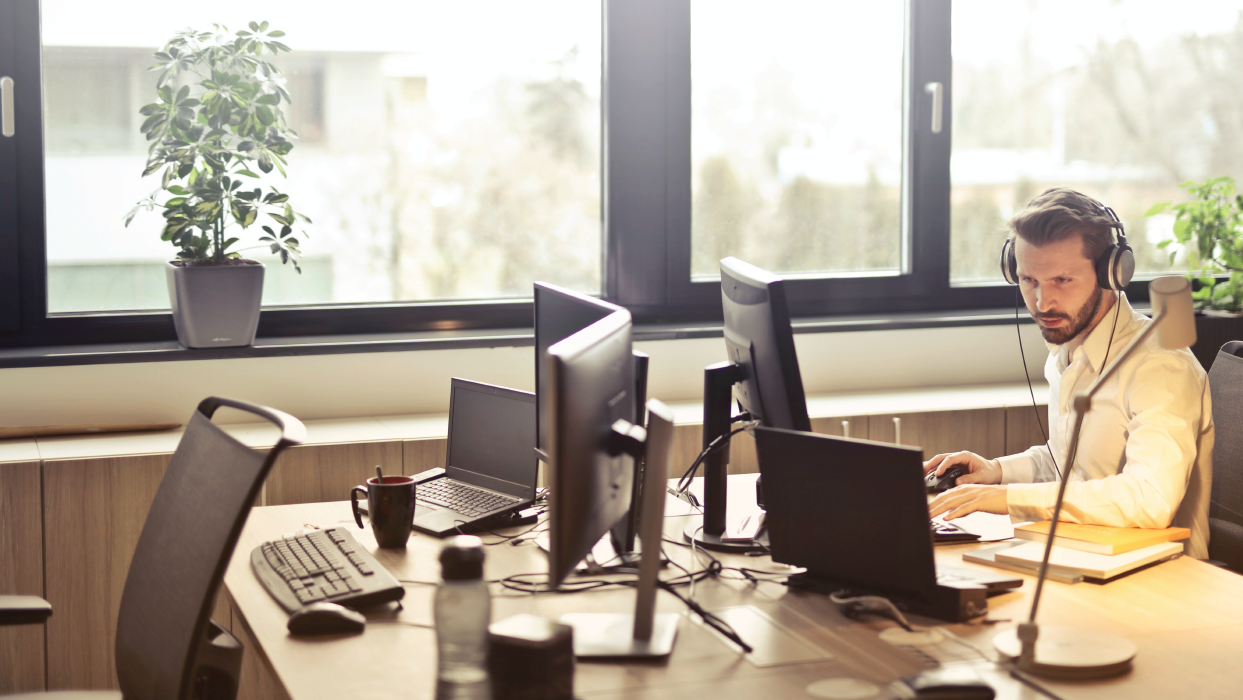 Managed IT Services
Remote Monitoring & Endpoint Management
Managed SOC (Security Operations Center)
Backup & Disaster Recovery
AntiVirus & AntiMalware
Security Awareness Training
Dark Web Monitoring
DNS Protection
IT Glue (System Documentation)
Compliance Manager (Cybersecurity Compliance)
Professional Services
IT Service Desk & Ticketing
Project Management
Business Intelligence & Reporting
Billing & Finance
The benefits of unifying all of the systems listed above are enormous!
SHARED VISIBILITY

IT Complete's Customer Portal allows us to share access to the IT Glue Documentation, IT Service Desk & Ticketing, Project Management, Business Intelligence & Reporting and Billing & Finance areas of the system. This shared visibility into your IT enterprise dramatically enhances business operations for our clients.

BETTER IT SERVICE DELIVERY

IT Complete allows us to easily create, manage and resolve all your service requests and tickets in one unified system, including reducing the number of service tickets generated and resolving IT incidents faster.

INCREASE PRODUCTIVITY

We spend less time on billing and tracking time and resolve tickets 40% faster with IT Complete's integrations.

GREATER EFFICIENCY

Our team works more efficiently and seamlessly across tools, and access the right information when and where they need it.

COST-EFFECTIVE

The efficiencies of IT Complete allow us to remain highly competitive in the MSP market and pass the savings on to you in the form of more reasonable rates and billing.