The Cybersecurity Maturity Model Certification (CMMC) has emerged as a significant framework in the realm of cybersecurity, particularly in the defense industry. CMMC aims to enhance the protection of Controlled Unclassified Information (CUI) that is shared with contractors and subcontractors by the U.S. Department of Defense (DoD).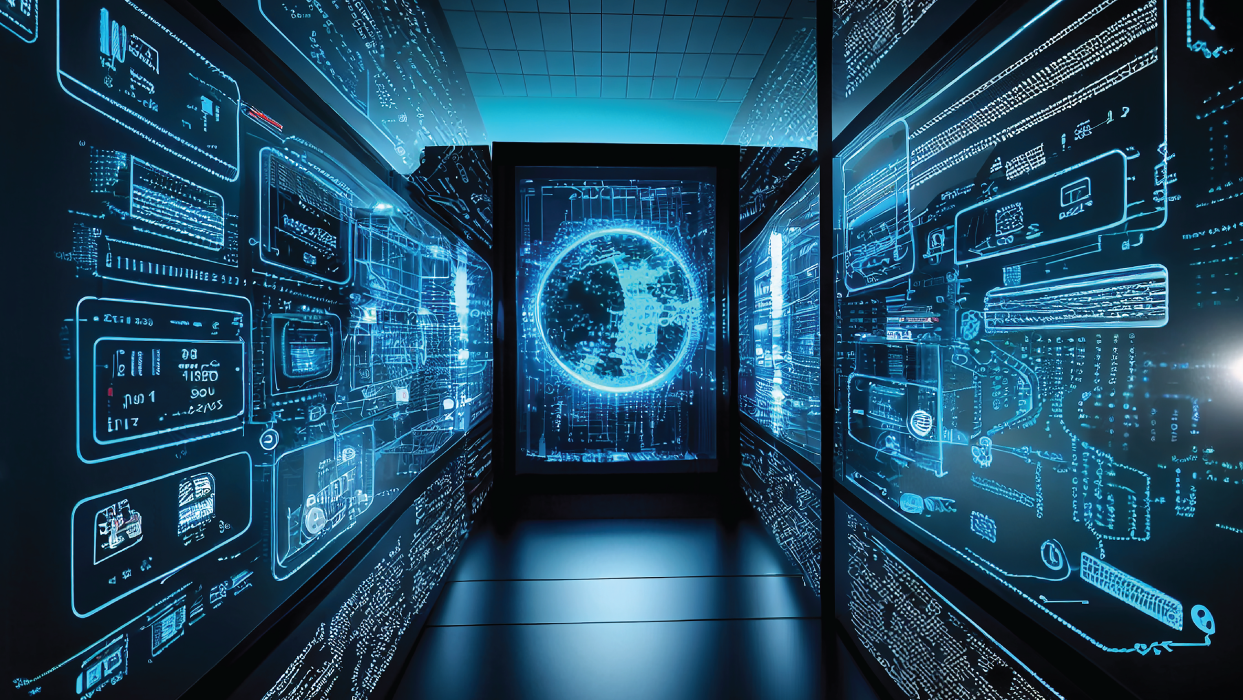 What is CUI?
CUI refers to sensitive information that is not classified but still requires safeguarding to prevent unauthorized access or disclosure.
Examples of CUI include:
Technical data

Export-controlled information

Personally identifiable information (PII)

Financial data
The CMMC framework ensures that organizations that handle CUI meet specific cybersecurity requirements based on their level of access and involvement in defense contracts.
Achieving CMMC certification has become a crucial prerequisite for defense contractors bidding on DoD contracts. It demonstrates their commitment to cybersecurity and ensures that they are capable of adequately protecting CUI. Additionally, CMMC provides a standardized framework that simplifies the process of evaluating and comparing the cybersecurity capabilities of different organizations.
By implementing CMMC requirements, organizations can enhance their cybersecurity resilience, mitigate risks, and maintain the trust of their defense partners. Furthermore, CMMC helps create a more robust defense supply chain by ensuring that all entities handling CUI adhere to stringent cybersecurity standards, thereby reducing the overall risk to national security.