We manage and support IT infrastructure for companies, including, hardware, software, networks, cloud computing, backups, and cybersecurity. We provide 24/7 support to ensure that any issues are addressed quickly, reducing downtime and keeping your business running smoothly.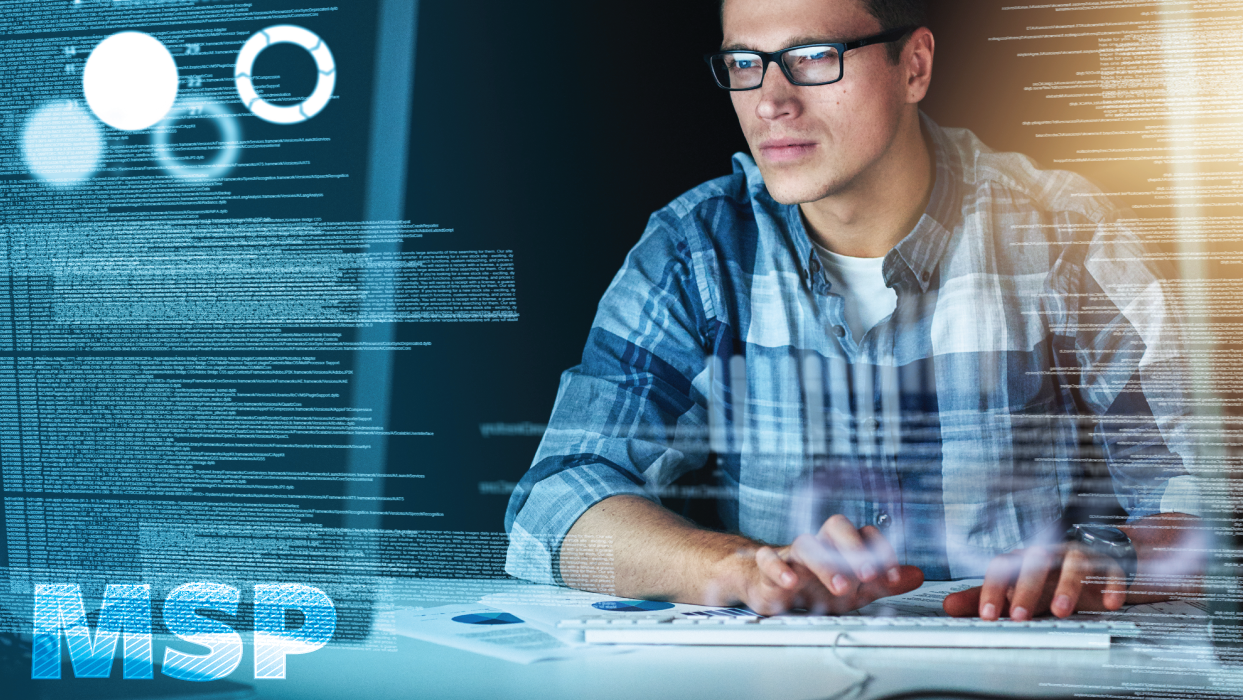 We believe attention to detail is very important for your systems to operate effectively, as a result, we create detailed and organized documentation, including network diagrams, system configurations, troubleshooting guides, and more.
Outsourcing your IT needs to an MSP allows you to focus on business goals, reduce costs, improve efficiency, and spend more time working on your core competencies.
The primary Managed Services we offer are outlined below: