Dynamics 365 Business Central (BC) is a comprehensive business management solution designed specifically for small to medium-sized businesses (SMBs). It offers a wide range of features and capabilities to help streamline and optimize various aspects of business operations.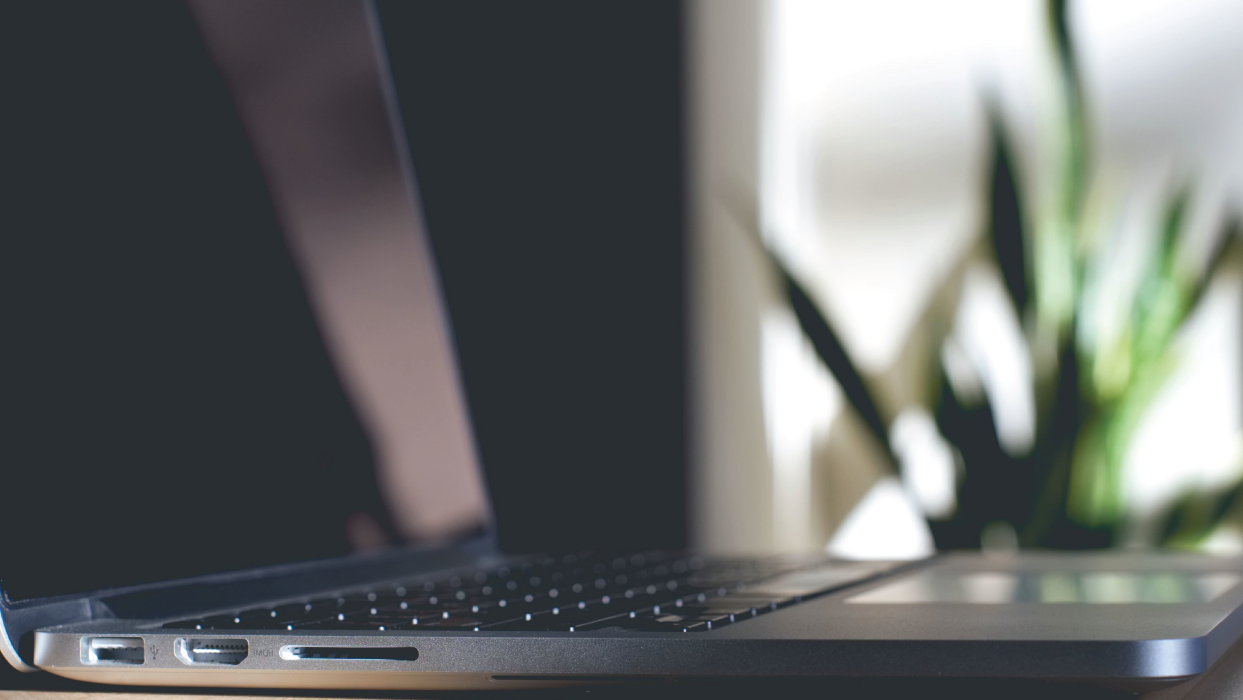 Here are some key offerings of Dynamics 365 BC for SMBs:
Financial Management

Dynamics 365 BC provides robust financial management capabilities, including general ledger,  accounts receivable and payable, budgeting, cash flow forecasting, and bank reconciliation. It allows businesses to track their financial transactions, manage budgets, and generate financial reports.

Sales and Customer Relationship Management (CRM)

SMBs can effectively manage their sales processes, track customer interactions, and improve customer relationships using Dynamics 365 BC. It offers features such as lead and opportunity management, contact and account management, sales order processing, and sales forecasting.

Supply Chain Management

Businesses can efficiently manage their supply chain processes with Dynamics 365 BC. It enables inventory management, order fulfillment, purchasing, and vendor management. The solution also facilitates demand forecasting and helps optimize inventory levels.

Project Management

Dynamics 365 BC includes project management capabilities that allow SMBs to plan, execute, and monitor their projects. It helps in resource management, project budgeting, task scheduling, and tracking project progress.

Human Resources and Payroll

The solution offers basic human resources and payroll functionalities, allowing businesses to manage employee information, track time and attendance, process payroll, and generate payroll reports.

Business Intelligence and Reporting

SMBs can gain valuable insights into their business performance using Dynamics 365 BC's business intelligence and reporting features. It provides pre-built dashboards, customizable reports, and analytics tools to visualize and analyze data from different areas of the business

Integration and Customization

Dynamics 365 BC can be easily integrated with other Microsoft tools and services, such as Office 365, Power BI, and Power Apps, to enhance productivity and collaboration. Additionally, the solution allows for customization and extension through a robust development platform, enabling businesses to tailor the system to their specific needs.
Overall, Dynamics 365 BC offers a comprehensive set of features and functionalities to help small to medium businesses manage their financials, sales, supply chain, projects, and human resources effectively. It provides an integrated and scalable solution that can grow with the business and support it's evolving needs.
We have extensive business operations experience, including a deep understanding of ERP and CRM platforms. Our Dynamics 365 partner is focused on migrating on-premise ERP and CRM platforms to Dynamics 365 BC. We can help you choose the right Dynamics 365 apps for your business, customize them to your unique needs, and ensure a seamless implementation that aligns with your business goals and streamlines your operations.