It works to ensure smooth, trouble-free operations. In addition to software, device driver, and firmware updates, software and hardware can fail, requiring troubleshooting and repairs. Sync21 offers a variety of software and hardware support services to keep your systems running at their best.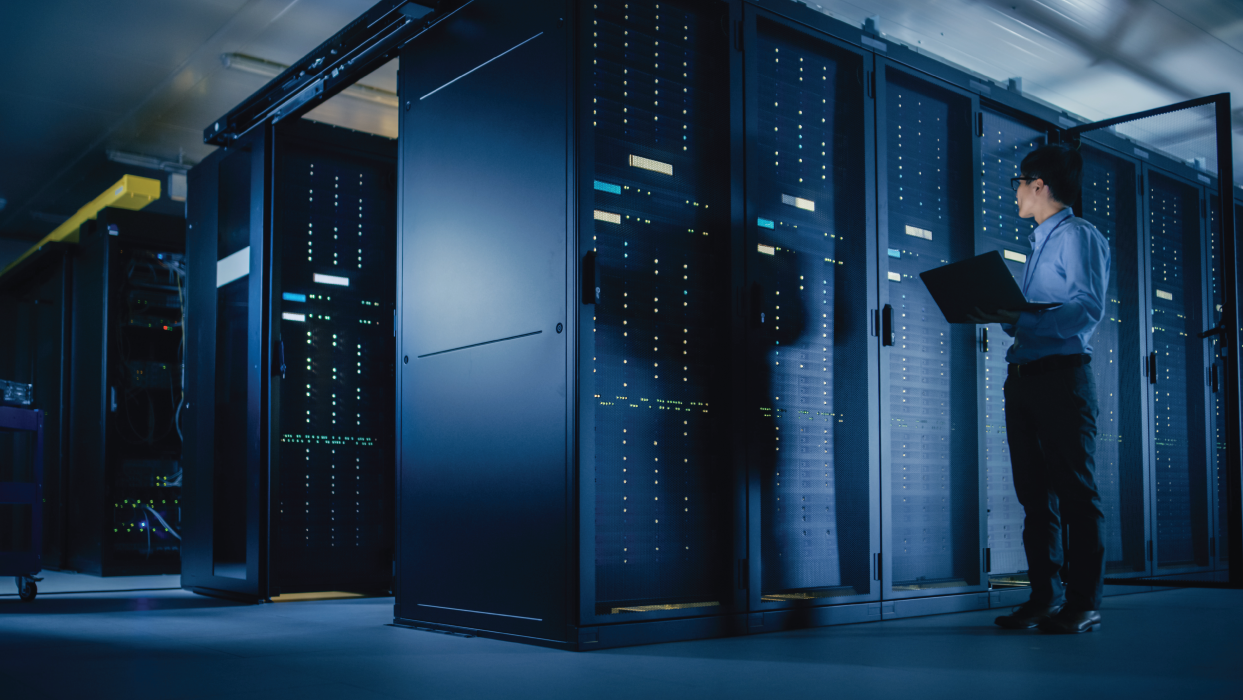 Software Support
Software support services are needed because software developers routinely update their applications by issuing security patches and software updates. Patches and updates are programs that patch known software vulnerabilities, resolve recently discovered conflicts with other programs or devices, or add new features to the software. By keeping your software updated with the latest patches and updates, you can solve existing problems and avoid others.
While keeping software updated sounds good in theory, it often fails in practice. Each one of your computers can have dozens of applications installed on it. Keeping an entire computer network updated on your own becomes a colossal task most businesses neglect. Sync21 can take over your software support, conduct a complete inventory of your software, and set up automatic updates. Our software support services ensure that your software is well-maintained and patched. Our software support extends to troubleshooting software conflicts, file corruption, and errors.
Hardware Support
Not only must your software and applications be updated, but your hardware, such as memory chips, hard disks, and motherboards, must also receive consistent updates and hardware support. Like software updates, hardware updates patch known vulnerabilities, resolve conflicts with other devices and add new features. Keeping your hardware and devices patched with the latest updates can solve problems and add new features. Updating hardware devices is trickier than updating software. Most updates are specific to the device as well as the operating system. Choosing the incorrect update could be disastrous. Managing your hardware support yourself can be intimidating and complicated if you do not understand what you are doing.
Our hardware support services address hardware failures. Whether you have a failing hard disk array, a server that keeps crashing due to memory issues, or devices that no longer work, our hardware support team is ready to help. We resolve many problems remotely, while others may require onsite support. Either way, timely repairs are one of our top priorities. Sync21 is committed to providing prompt, reliable computer software and hardware support. We understand how important your systems are to your business and take a proactive approach to prevent problems. Should a problem occur, we work quickly to resolve it.